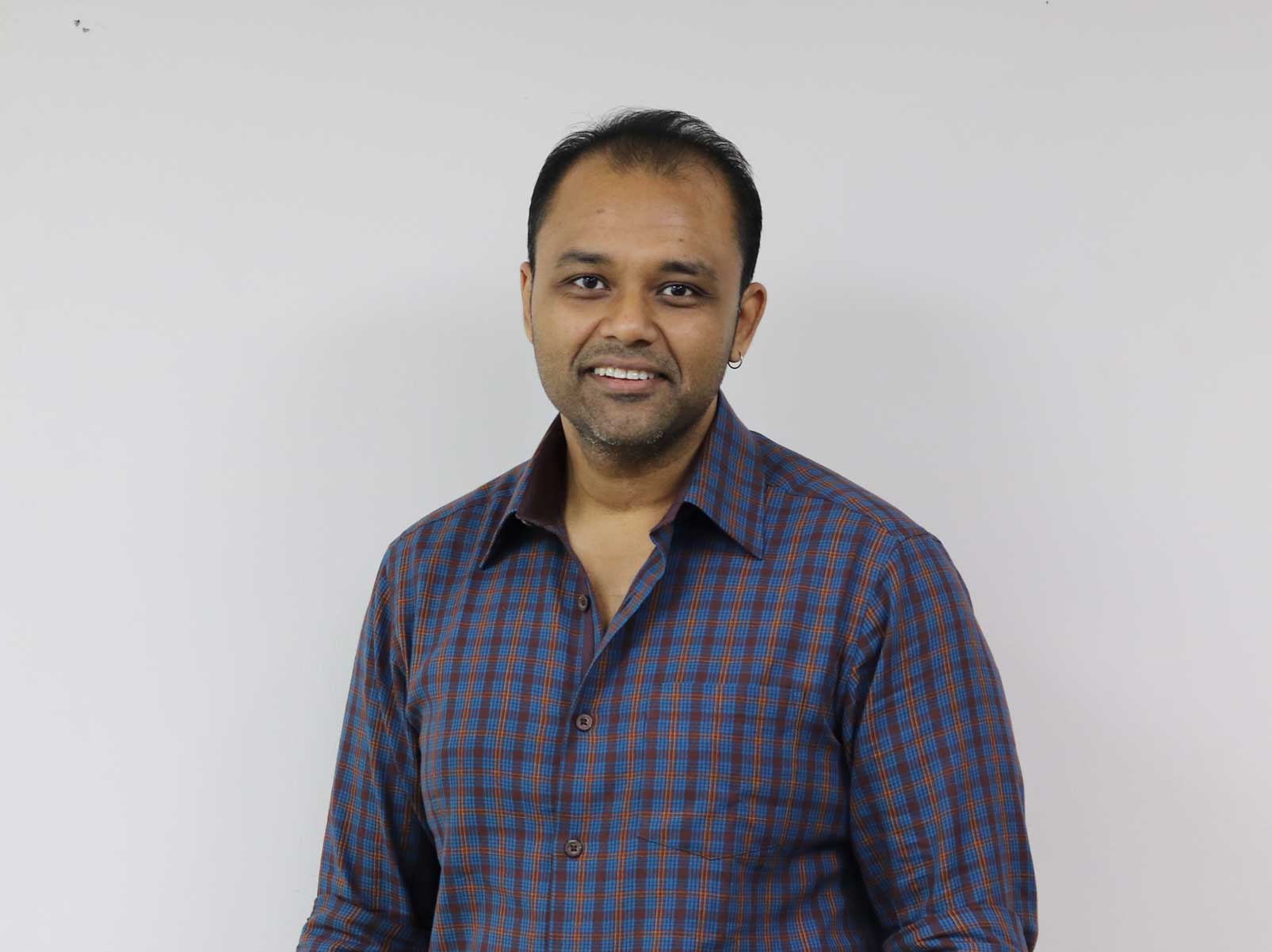 Mehdi Hassan Saaleim
DEPUTY MANAGING DIRECTOR
Mr. Mehdi reports directly to the Managing Director and is empowered by the Managing Director to manage the day-to-day overall operational activities. He ensures cost control activities; monitors revenues and expenditures in assigned area to assure sound financial control; assures effective and efficient use of budgeted funds, materials, facilities and time.
Mr. Mehdi ensures execution of overall operational activities of in line of the directives of MD in order to secure maximum profitability and works hard to achieve company's objectives by researching opportunities and problems; recommending strategies to Managing Director (MD); ensuring positive cash flow in order to meet financial requirements; evaluating and reporting Technical, Admin. And Financial performance and results. He also maintains positive image of the company by maintaining relationships with local, international businesses and government and the public; maintaining employee commitment to the company and enforcing ethical business practices. Mr. Mehdi is expert in maintaining state of the art technology; benchmarking leading-edge practices; exploiting market channels; leading commitment to quality service; evaluating of results on customer services; representing the company to major customers.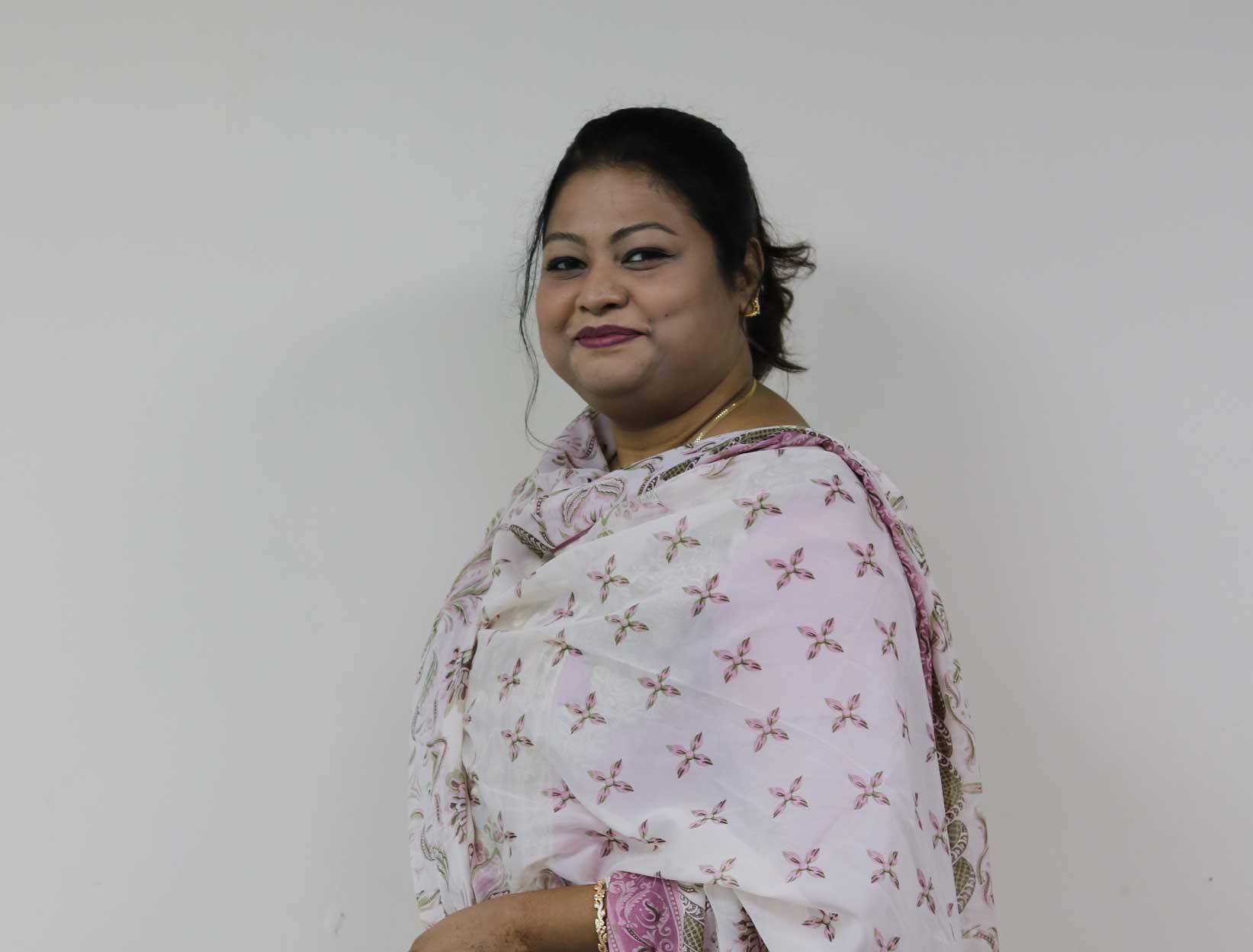 Mrs. Sahara is one of the responsible people to make the strategic and operational decisions of the company and is responsible for ensuring that the company meets its statutory obligations. She oversees the activities of the company and ensures that the company is run properly. She also ensures that various important documents are produced and all the activities are reported in a timely manner to Companies House.
Mrs. Sahara is promoting the success of the business and her amazing decisions always benefit the company. She is responsible for remuneration policies for senior management, appoint and review senior managers and ensure the business has sufficient financial resources to operate. She also keeps company records, including financial and accounting records and reports to the board.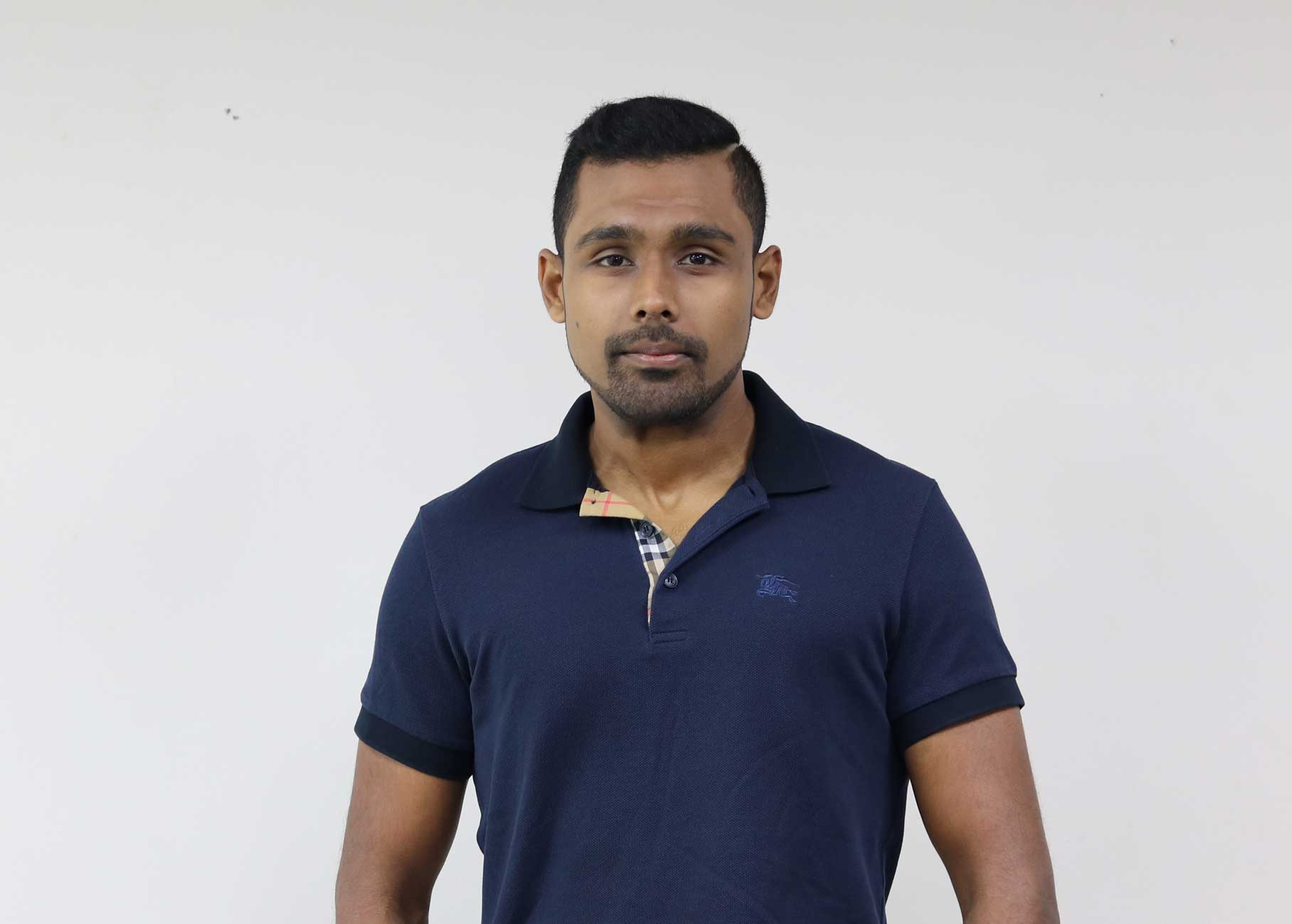 As the most young and dynamic member of the board, Mr. Samit has an outstanding quality to work with new ideas and bring innovation to the company. His innovative ideas and always learning new attitude help the company to think out of the box and serve the customers and buyers in the most innovative ways. He is responsible for the Branding and Communication of the company and he is doing an extra-ordinary job in this sector by bringing more brand value to the company through some breaking new ground promotions and by communicating with all the stake holders and new partners.
Mr. Samit also provides leadership and direction in the execution of short and long range plans and coordinates inter-department communication activities. He also provides professional advice to the MD including current conditions, future needs and new opportunities.