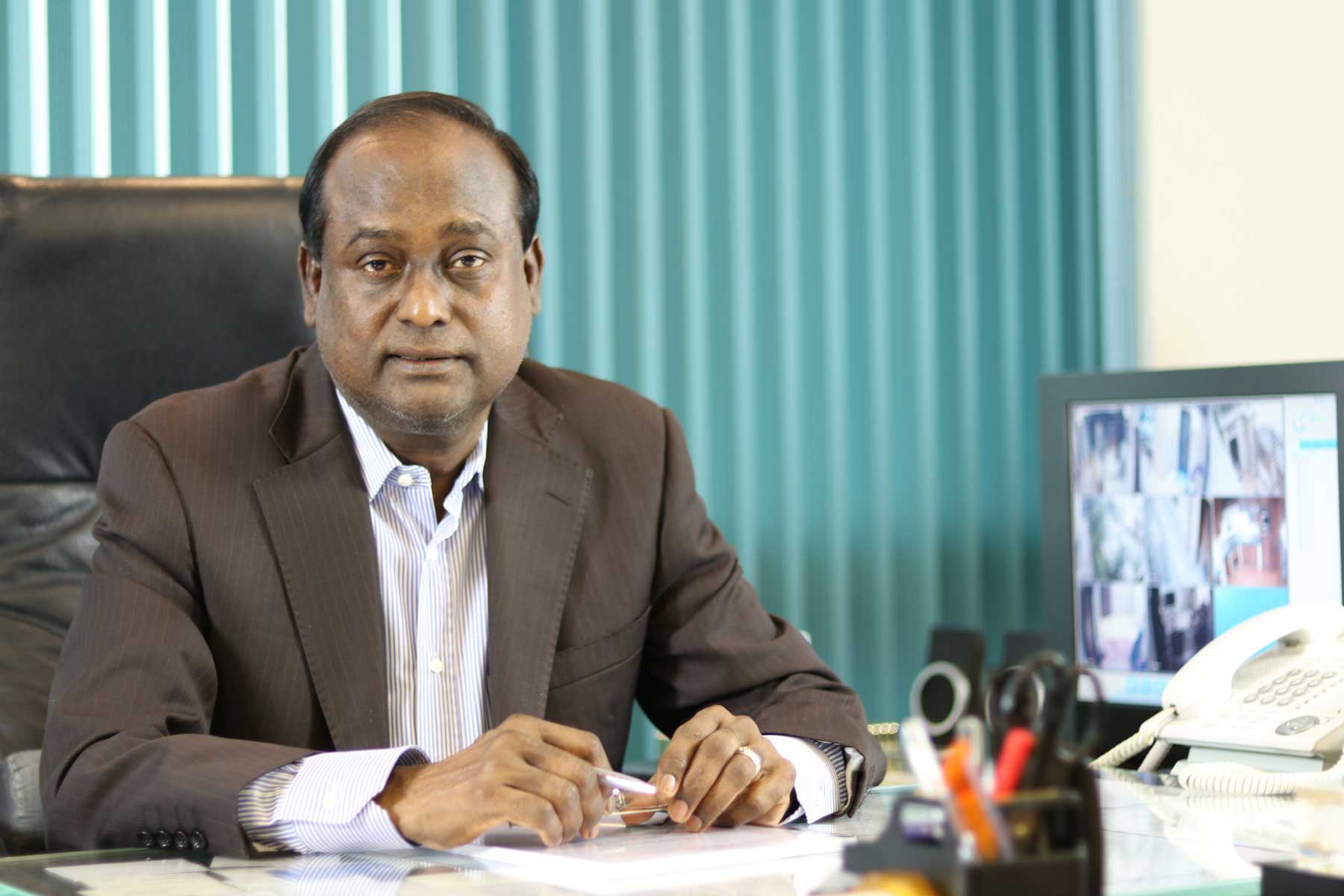 Managing Director
M A H Salim
Silver Line Group
Born in Bagerhat, Bangladesh, has been the main person behind making Silver Line Group as one of the biggest Companies in Bangladesh
It is my pleasure & privilege to share few words with you about Silver Line Group.
In keeping pace with the policy of a free & open economy by the government of Bangladesh, we diversified our business over the years with a view to boost the financial strengths of the units of this group as well as contributing to the economic growth of the country.
The name Silver Line Group today stands for trust, confidence and reliability.
Today, we are committed to build up a world class working environment with green project status to enable highly efficient & smooth working of our composite textile and apparel units.
Continuous innovations through strong research & development have been our focus for supporting clients with their ever growing needs for improved quality & consistency.
We are committed for social responsibilities for the employees, society & environment by taking necessary endeavours in thefield of medical & health care, safety, cleaner environment, training & upgrading the quality of life for people associated with and around us.
Our vision is to keep our customers as our core partners and our mission is to fulfill their needs effectively.
Our focus is to have consistent growth in the direction of business excellence and growth in people's quality of life.
The untiring efforts of the dedicated staff members & workforce of the group have been the key factor behind holding high the flag of Silver Line Group.
Best,
M A H Salim
Managing Director