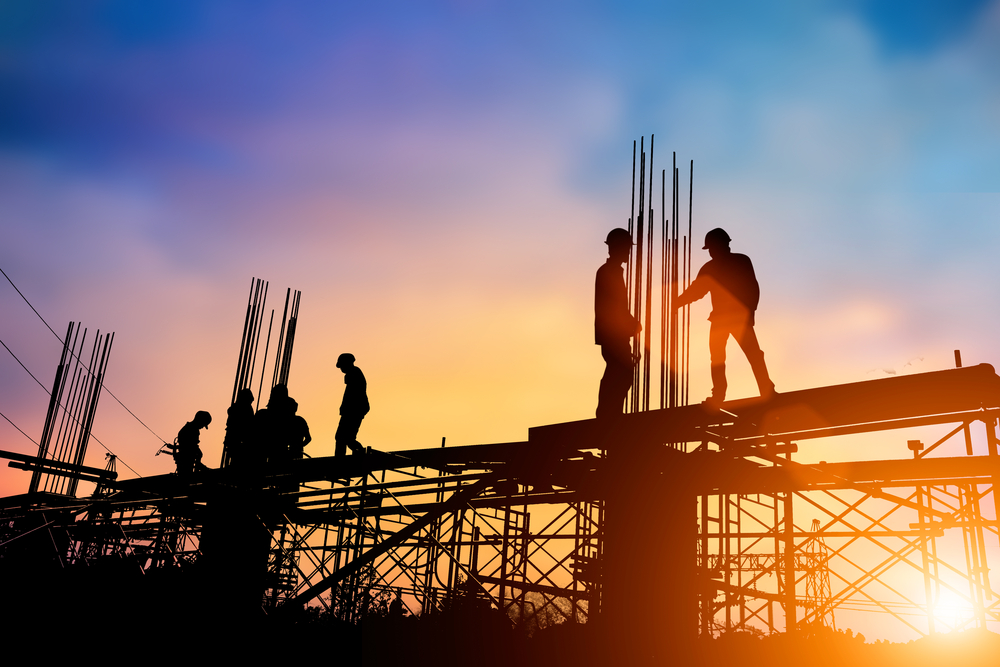 The flagship of the group 'Silver Line Associate', incorporated in Bangladesh in 1986, in one of the front ranking human resource company of the country and is engaged in recruitment of skilled professionals, semi-skilled and unskilled workers and labourers for international recruitment of the Kingdom of Saudi Arabia, the Gulf countries, Malaysia, South Korea and Singapore. Over the years, the Silver Line Associate recruited, trained and sent 1,00,000 Bangladeshi workers on different assignments to various countries of the world through 135 international recruiting agencies.
SLA is registered with the Ministry of Labour and Manpower of the Government of the people republic of Bangladesh. The Company has its own Manpower section, training and traveling arrangements and other required facilities.
The SLA is staffed with professionals from various disciplines. All its activities are planned and executed to achieve the best level of performance and competence. It always ensures the quality and competence of the work force that it mobilize for sending abroad. It never takes the business and relationship with the principals on a single deal basis. Its objective is to develop a sustained business relationship with its business partners, And with this end in view, post-development follow-up is always maintained as a part and parcel of SLA's commitment to the clients. SLA has also develped a Vocational Training and a tradee Testing Centre with all mordern facilites, where recuits are trained in various trades & professions.