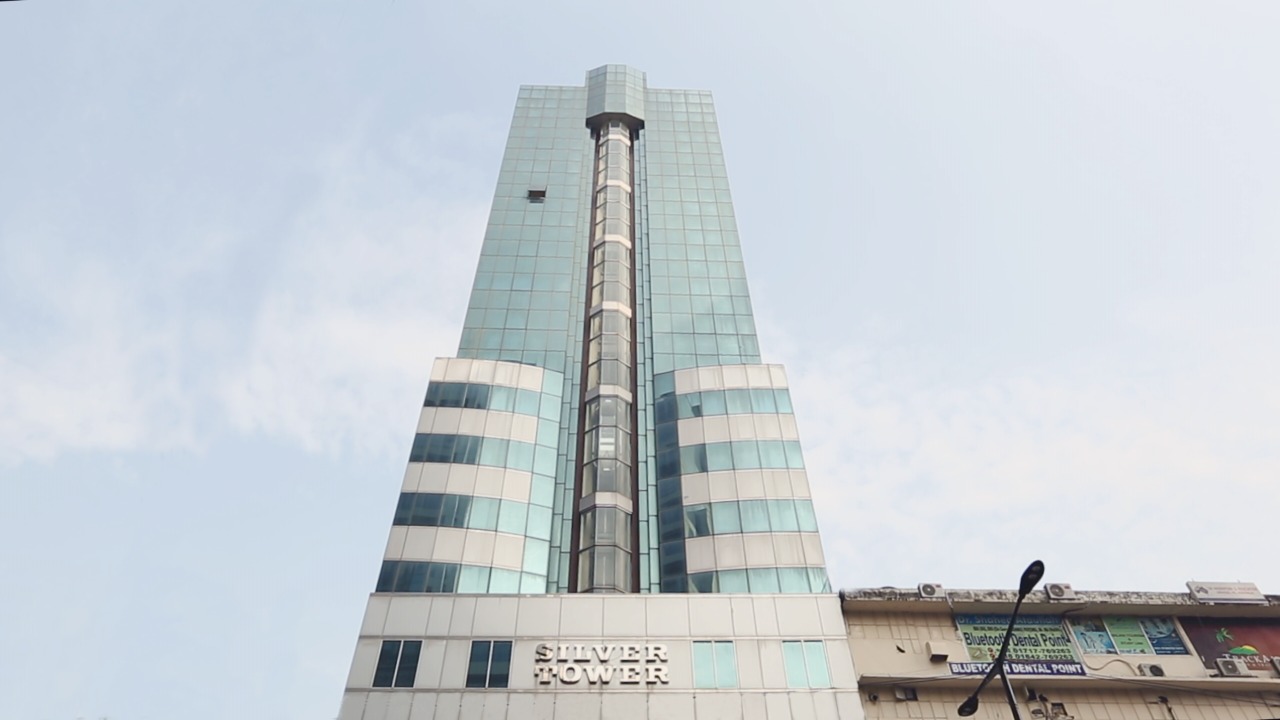 CAREER AT SLG
AN INNOVATIVE COMPANY TO EXPLORE YOUR TALENTS
Employee Satisfaction, Employee Motivation, Talent Attraction, Talent development and Retention makes SLG different from others.
At SLG we always believe
When you grow,
we grow.
Silver Line Group believes in quality and talent. We inspire you to
accomplish your professional goals, explore endless opportunities
and shape a sustainable and fulfilling career path.
Working at the biggest composite vertical in Bangladesh with
backward linkage of Spinning, Weaving, Textile dyeing & finishing
and Garments will help you to explore your future career.
WHY JOIN SILVER LINE GROUP?
Few amazing aspects as a work place, makes SLG a-great-place-to-work...
Silver Line believes in youth and the power of change. Passion, determination and motivation are what sets our people apart from the rest. Everyone here has a dream and we dare to dream big. Regardless of your job role we encourage you to embrace your uniqueness to bring out the best in you. Every job role here is diverse and unique with plenty of opportunities to learn new things everyday.
2

Extend Your Possibilities
Don't want to limit yourself to one department or one team. At Silver Line our employees are encouraged to take part in various projects from time to time to enable them to broaden their horizons.
3

Equal Employment Opportunities
We are committed to maintain a positive environment in our workplace, free from any discrimination in terms of gender, age, race, religion, creed or any other criteria. We ensure equal opportunities for all in terms of recruitment, selection, promotion, training, development and rewards.
4

Employee-friendly HR Policies
The company promotes free flow of communication between employees & management, and the HR Department plays a vital role as Catalyst in ensuring Employees are kept satisfied & motivated and facilitate the achievement of Organisational Goals.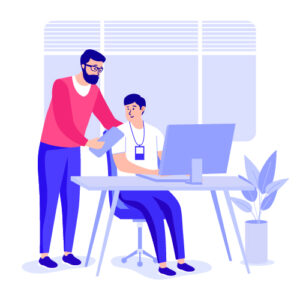 WANT TO JOIN SILVERLINE GROUP?