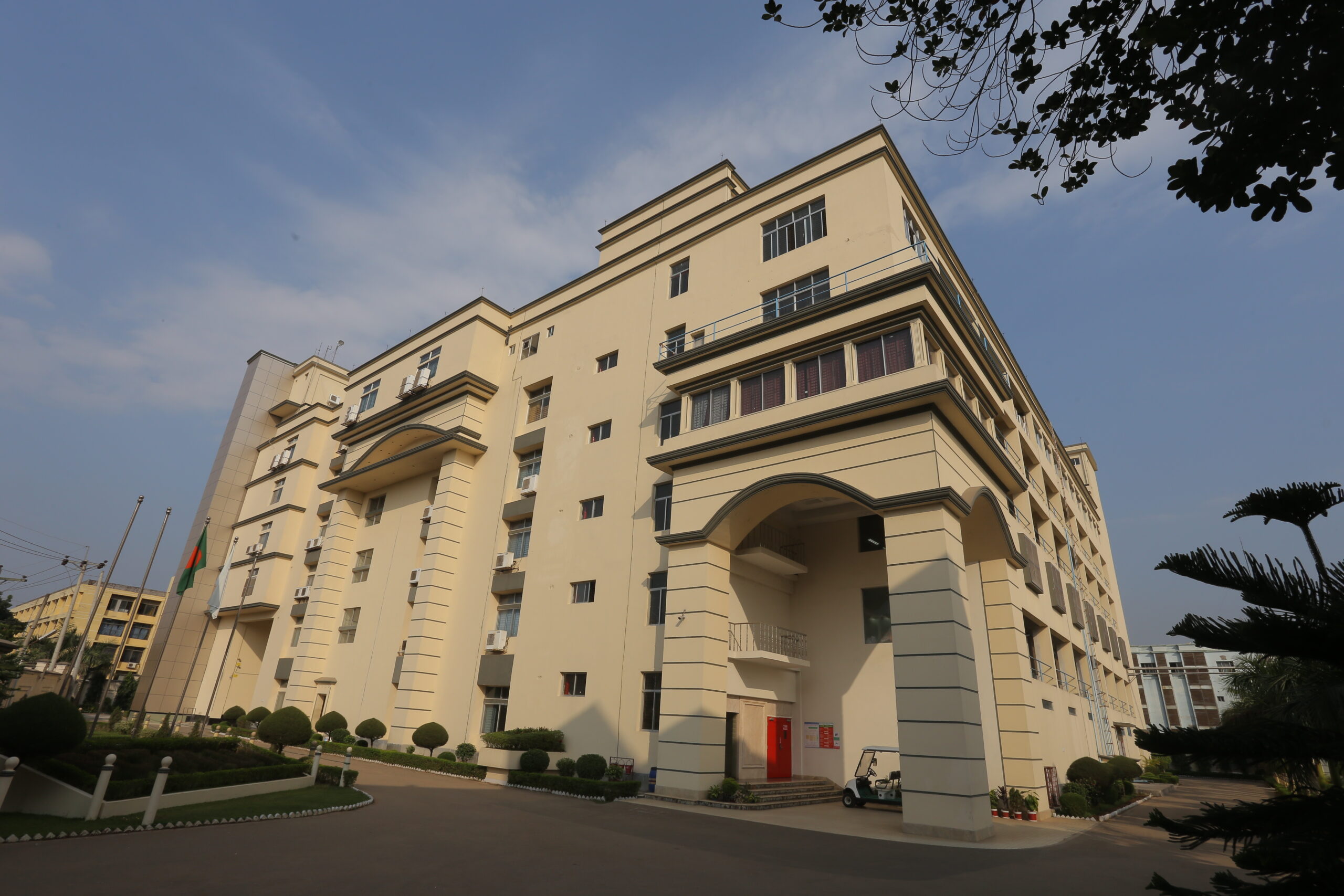 INNOVATION & LATEST TECHNOLOGY
SLG has dedicated itself to making superior products with the help of latest technology that have set industry benchmarks for innovation.
Our
History
0
Years Experience
Vision
Becoming a global front runner in textile & apparel conglomerate providing wide spectrum solutions to the industry with sustained quality, innovative product range, quicker lead time and efficient services to all the customers ; thereby increasing value for our client and become their preferred partner.
Mission
Our mission is to achieve excellence in production & delivery of high-quality Spinning, Textile and Garments products with innovative value additions in each stage and remain globally competitive through implementation of effective mechanisms of high operational efficiencies.
Our main focus is in keeping our valuable customers as our core partners and fulfil their every requirement. We want to grow together with all our customers by serving their needs effectively. Our focus also remains towards social & environmental commitments to have green project status.
We want to excel in our competency through continuous innovation and also through increasing production efficiency through innovation and the use of latest technology. As a company our target is to create consistent value for stakeholders by staying true to our commitments.
Overview
SILVER LINE GROUP is the largest conglomerate in textile and apperal sector in Bangladesh, a country of apparels and textile manufacturing has been progressively growing in capacities for meeting the global requirements of textile and apparels at a considerable rate.
The idea of excelling in becoming a preferred supplier for yarns for the ever-increasing knitting industry globally came to the mind of our Honorable Managing Director, Mr. M.A.H. Salim in the year 2002 when the quality yarn suppliers were not many in Bangladesh.
Mr. Salim had transformed this idea into the formation of a very sophisticated & state of the art spinning unit in the name of Silver line Composite Textile Mills Ltd .at Monipur, Near Mirzapur, Gazipur, Dhaka, Bangladesh; 35 kms from Shahjalal International Airport, Dhaka, Bangladesh.
Read More
The Spinning unit started its production in the year of 2004. Since then it has been a success story of delivering high quality 100% Cotton Yarns for export oriented knit fabrics and apparel units.
SILVER LINE GROUP has taken a visionary leap forward in the year 2013 to vertically integrate into fabric and garment manufacturing and to become world leader in manufacturing fine quality shirting's and bottoms with innovative value additions at each stage of manufacturing.
Taking the advantage of the fuel economy and ease in the availability of skilled manpower locally, the management has decided to add latest technology and with a multinational expert team of working professionals for expediting the vision of becoming a preferred supplier of fabrics & apparels of high-end quality.
The formation of the composite textile unit was done in the year 2013 by the name of Silver Composite Textile Mills Ltd in an area covering approx. 70 acres of land at Monipur, Near Mirzapur, Gazipur, Dhaka, Bangladesh.
The unit is designed to produce value added shirting fabrics & bottom weight fabrics for high end use apparels. Extending further to the fashion needs, a large state of the art apparel unit has been formed in the year 2013 to cater to the needs of fashion-conscious buyers across the globe. The apparel unit has been started initially for the top wear garments especially high-end dress shirts and extended further for casual shirts & bottom wear. The quest for excellence in services and capacity expansions for meeting global needs and competitiveness is as fresh and dynamic as ever.
SILVER LINE GROUP has over 6,000 employees in Bangladesh with diverse backgrounds. The company takes pride in having very low employee turnover and excellent rapport between management and workers.
Starting the illustrious journey in 2011, Silver Line Group boasts 8 years of solid experience in the textile industry today. We have 4 subsidiaries (Yarn, Fabric, Apparel and Dyeing & Printing) with the most prominent one being SILVER COMPOSITE TEXTILES MILLS Ltd.
SILVER LINE GROUP has it's Head Office at 17th Floor, Silver Tower, 52,Gulshan Avenue, Gulshan-1, Dhaka -1212. Bangladesh.
Read Less
Services of Silver Composite Textile Mills made us grow more and we have awarded them with one of our best suppliers.
TCP
World's top Children Clothing Brand
The composite factory of Silver Line Group has impressed us and we are working with SLG more and more
JCPenney
American Chain & Brand
H&M is impressed by the Sustainability initiatives taken by Silver Line Group and we are happy to work with SLG.
H&M
World's Biggest Clothing Brand
2021
SLG was awarded with Best Quality Service Provider Award by The Children's Place
2020
SLG became one of the top sponsors of F2F Sourcing Show

SLG Director Mr. Samit Hassan was awarded as one of the most influential young businessmen of Asia by Asia One Magazin
2019
Participated in International Texworld in Paris (Representing Bangladesh worldwide)
2014
Added Garments in Silver Composite Textile Mills Ltd.
2013
Started Textile as Silver Composite Textile Mills Ltd.
2006
Silver Line Group MD Mr. MAH Salim became President of Bangladesh Association of International Recruiting Agencies (BAIRA) for 2nd time.
2004
Started Spinning Section in Silver Line Composite Textile Mills Ltd.
2002
Silver Line Group MD Mr. MAH Salim became President of Bangladesh Association of International Recruiting Agencies (BAIRA).

Started Silver Tower for business purposes
1997
Started building one of the tallest commercial spaces in Dhaka 'Silver Tower'
1994
Received IATA certificate for Sundarban Air Travel
1986
Started Silver Line Associate
1983
Started Sundarban Air Travel